Royal Mail Strike Update
Royal Mail were on strike on Wednesday 30th November and Thursday 1st December and are also striking on Friday 9th December. This is going to cause delays in the postal service while they work through the backlog. 
It would really help small businesses like ours if you could please therefore order as early as possible be patient while waiting for your order, as with the previous strikes orders often do arrive at the last minute.
We will have no postal collection on strike days, so any orders placed after 2pm on Thursday 8th December will be not be dispatched until Monday 12th December :) x
What is cakeshop.com?
Use cakeshop.com to create personalised cake toppers and cupcake toppers from thousands of templates. We will print and pre-cut your design onto edible icing or wafer paper
Order by 2pm weekdays for same-day dispatch and free UK 1st class delivery
We have over 10,000 cake and cupcake topper templates on our site, in different shapes and sizes all ready for you to personalise now

Over 10 million cakes topped !
How it works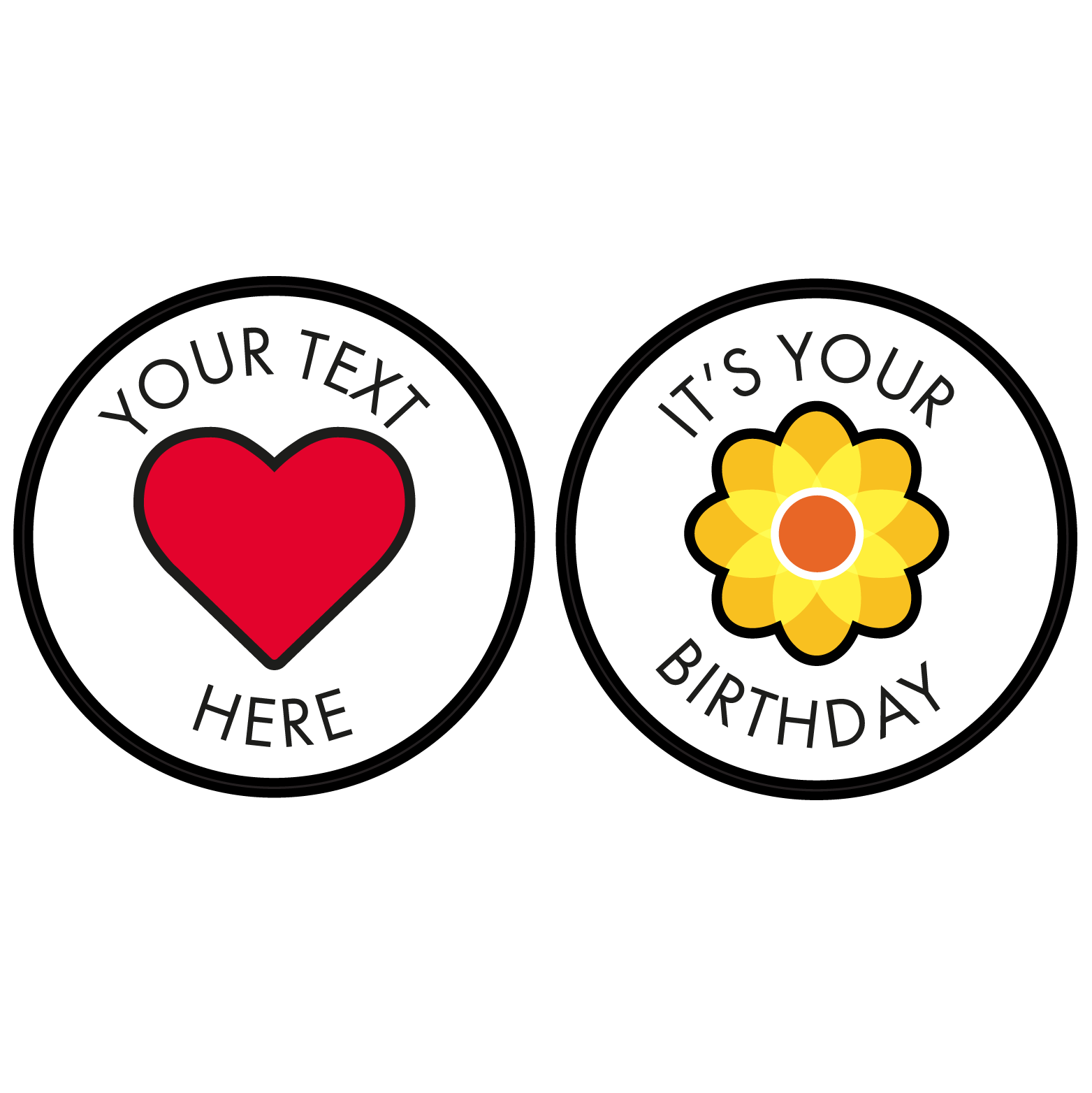 Pick your template
Choose between a customisable template or a ready-made design.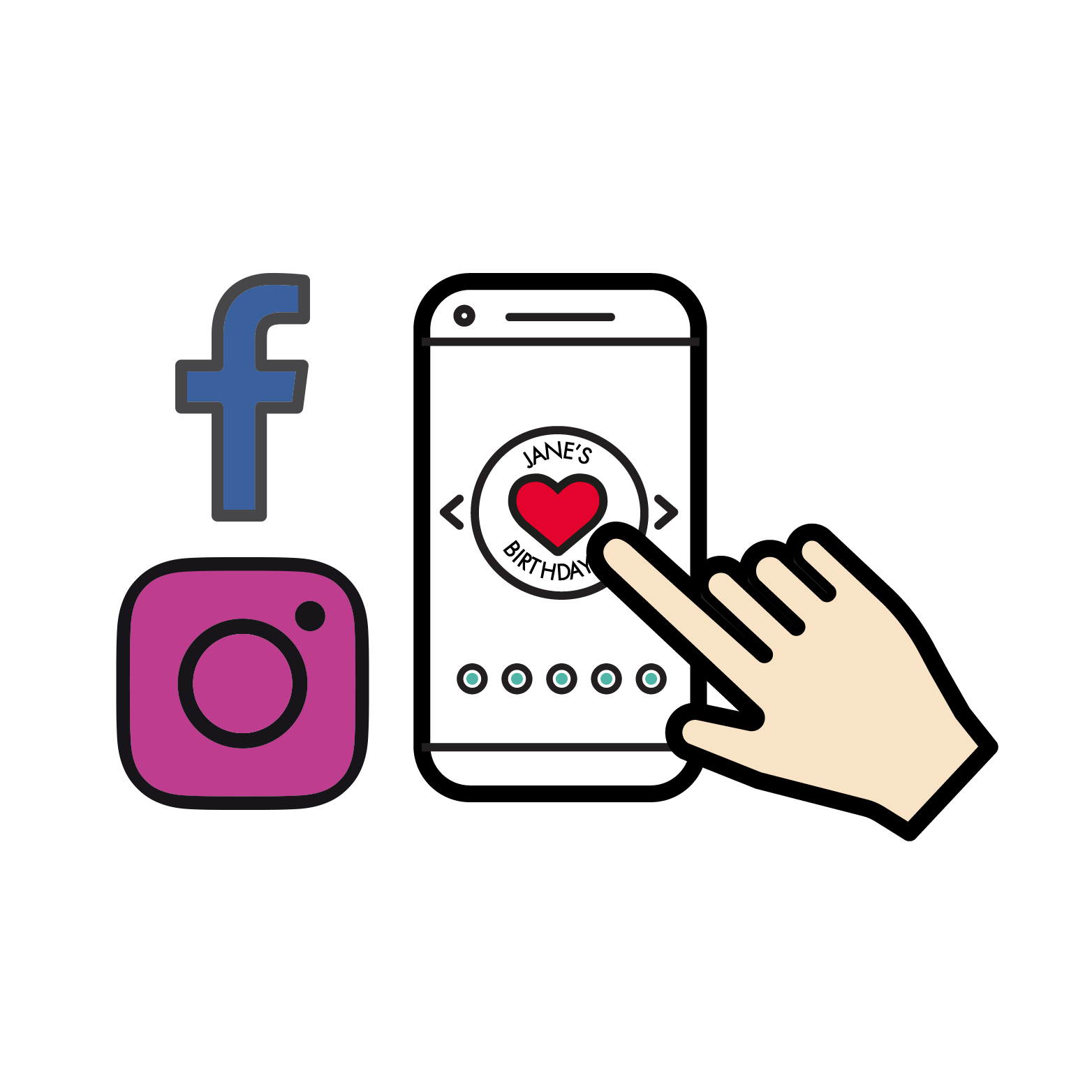 Make it personal
Add a message or picture to customisable templates with our easy editing app.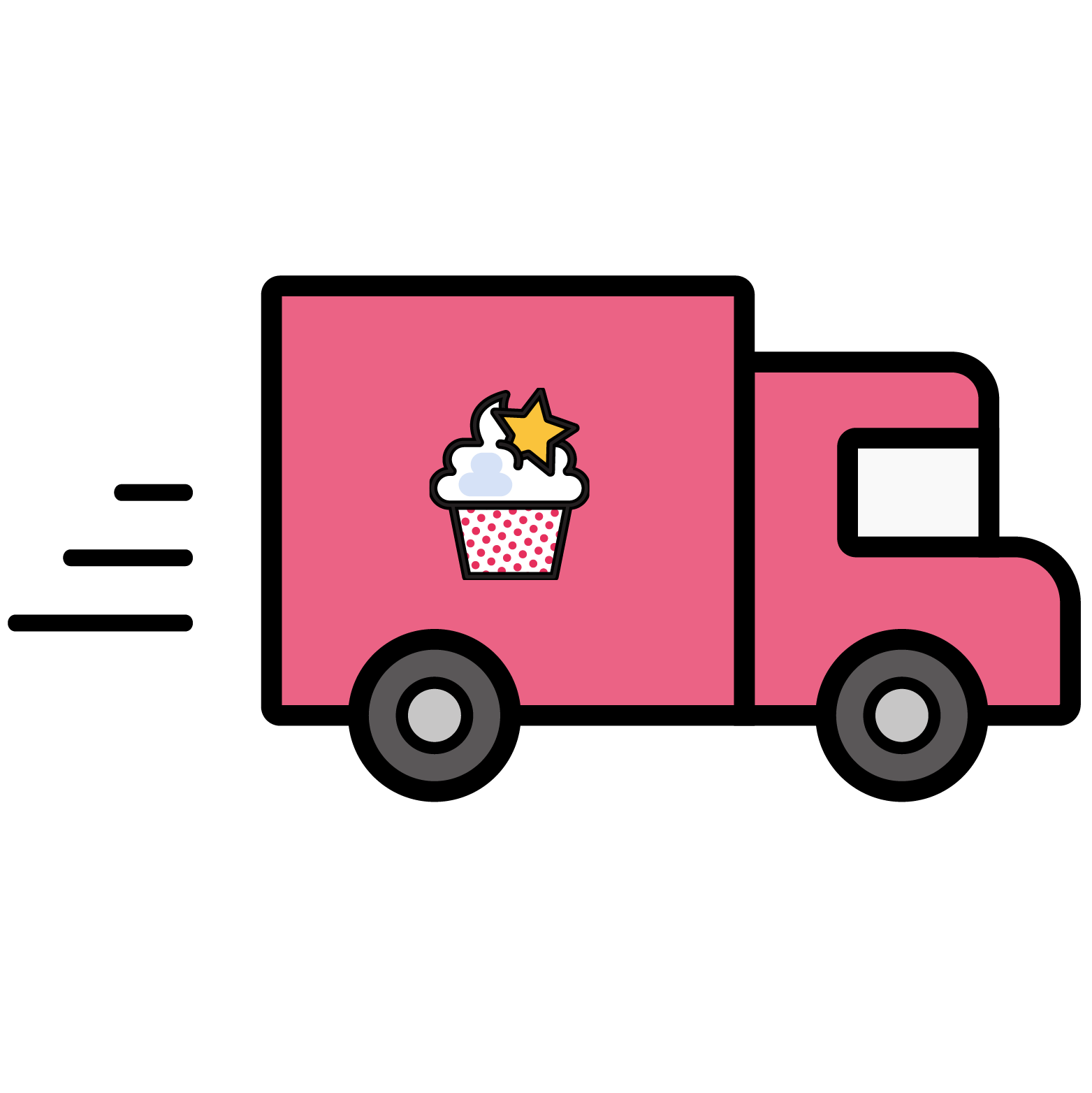 Place your order
If you order before 2pm weekdays, you'll get same-day dispatch.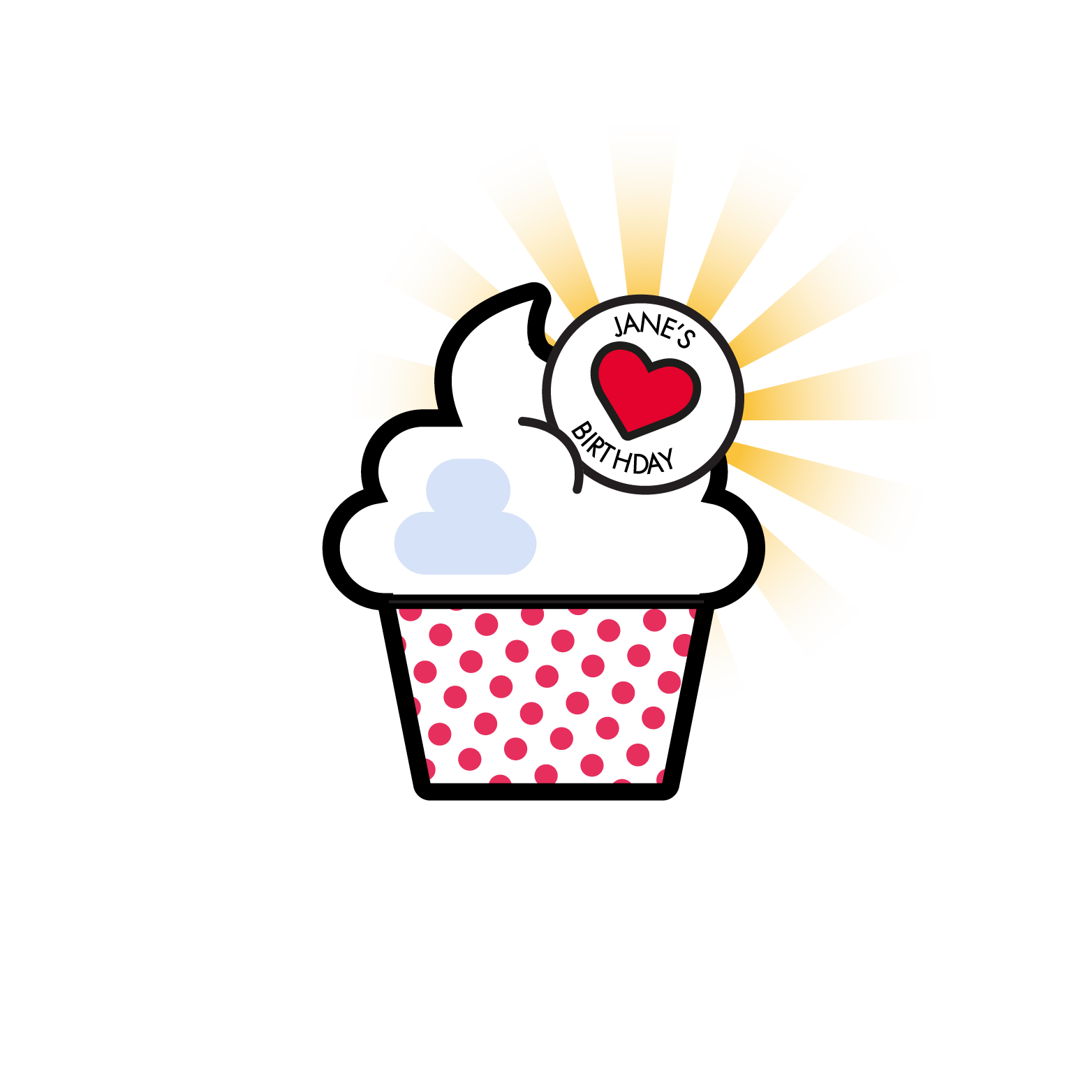 Top your cakes
...for picture-perfect bakes, designed by you.
Find out more

Get your free Ukraine toppers
We have decided to offer free toppers to anyone raising money for the refugees of Ukraine.
If you are having a school bake sale or are just raising money and want to bake for your team of helpers please contact us via this page and we will happily send you some free toppers.
All we ask is that you tag us on social media so that we can spread the word about the free toppers to others having fund raisers please @cakeshopdotcom


Be inspired
...by our range of edible cake topper templates
Unicorn toppers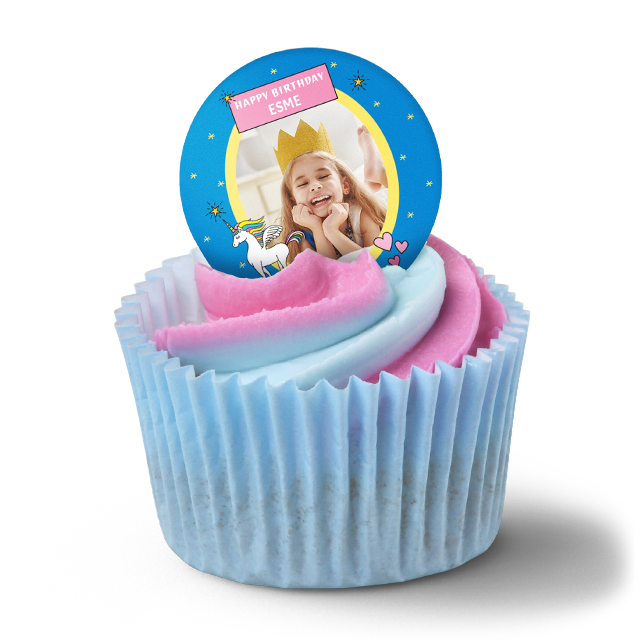 Superhero toppers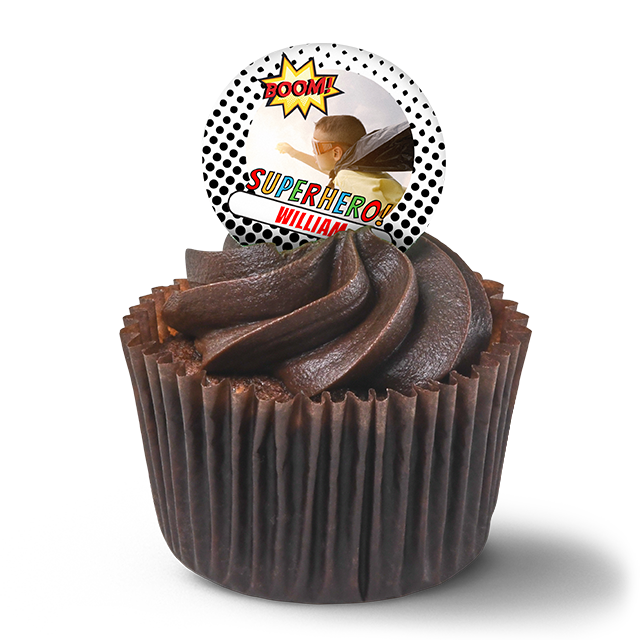 Princess & Fairies toppers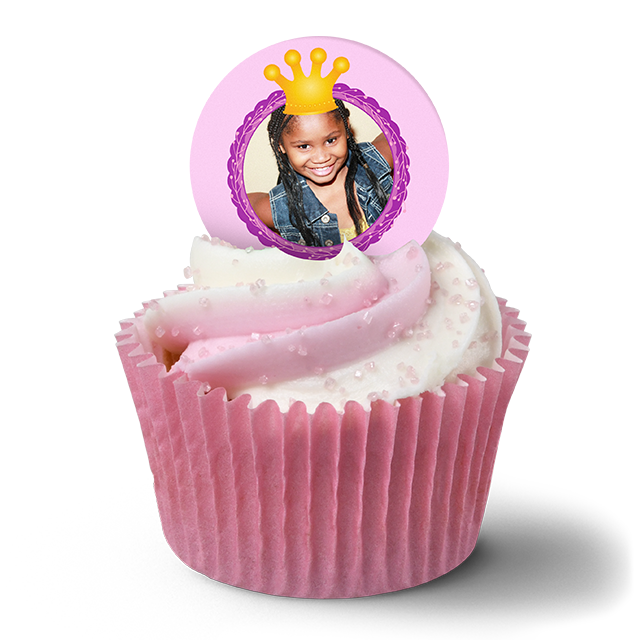 Nutritional information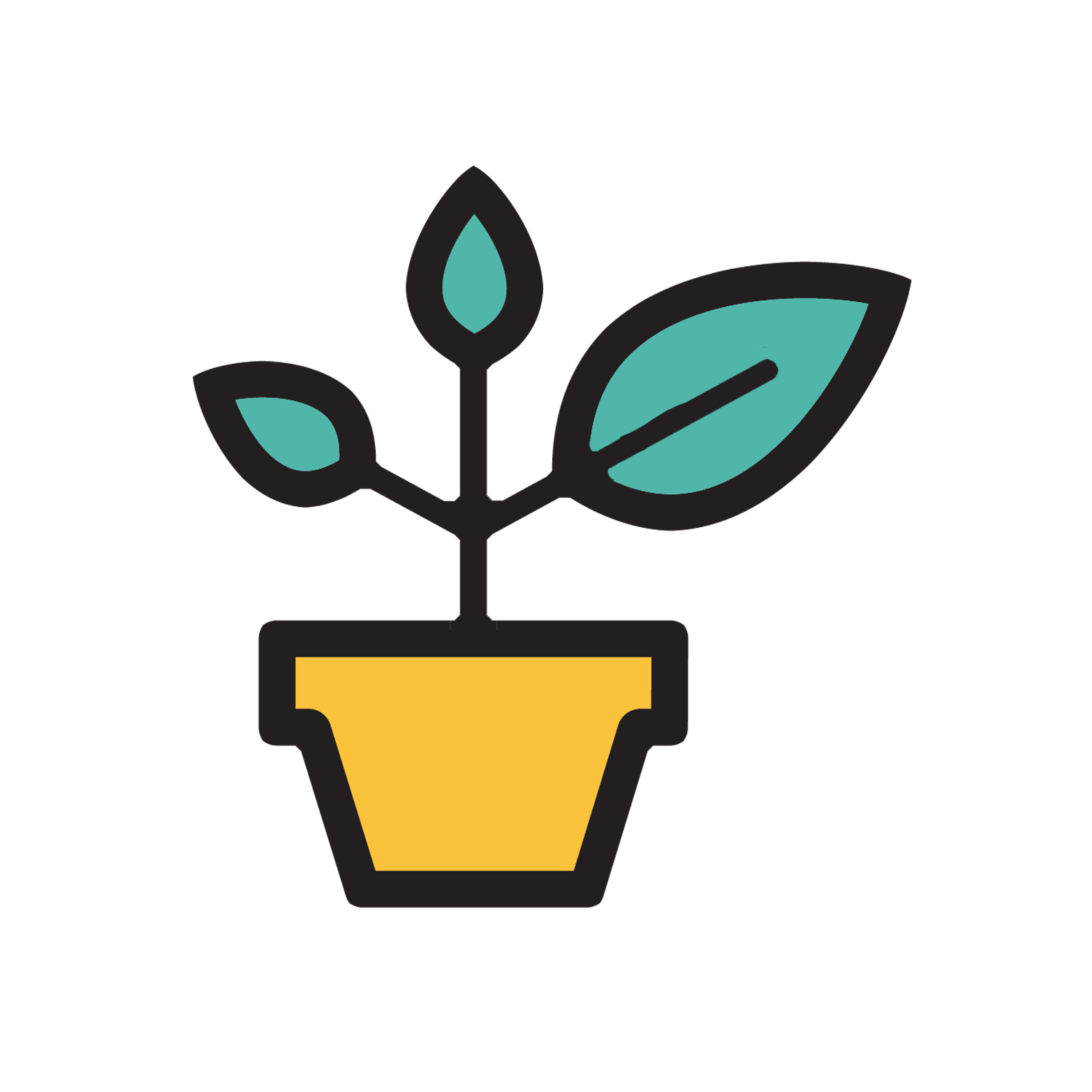 Vegan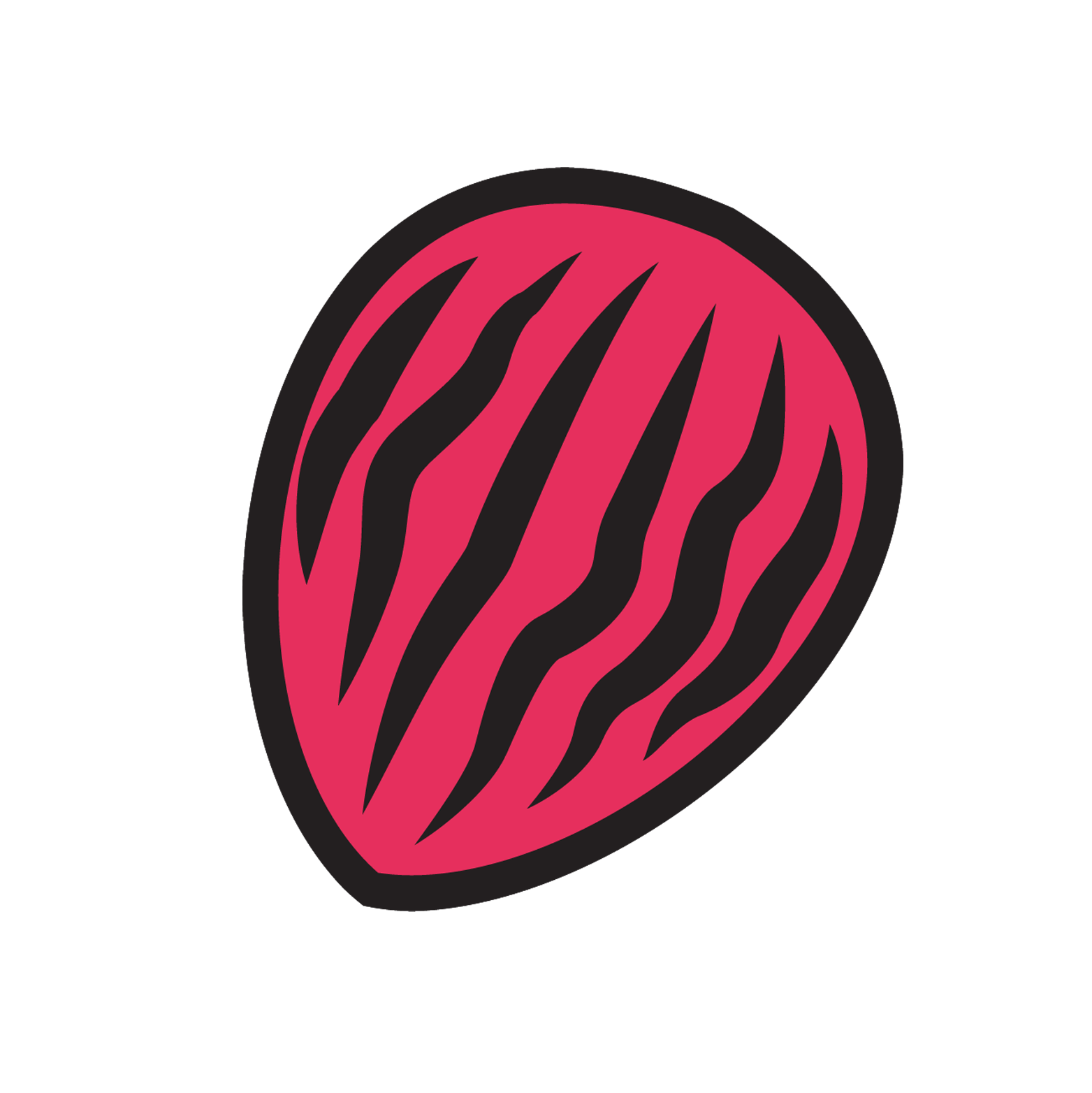 Nut free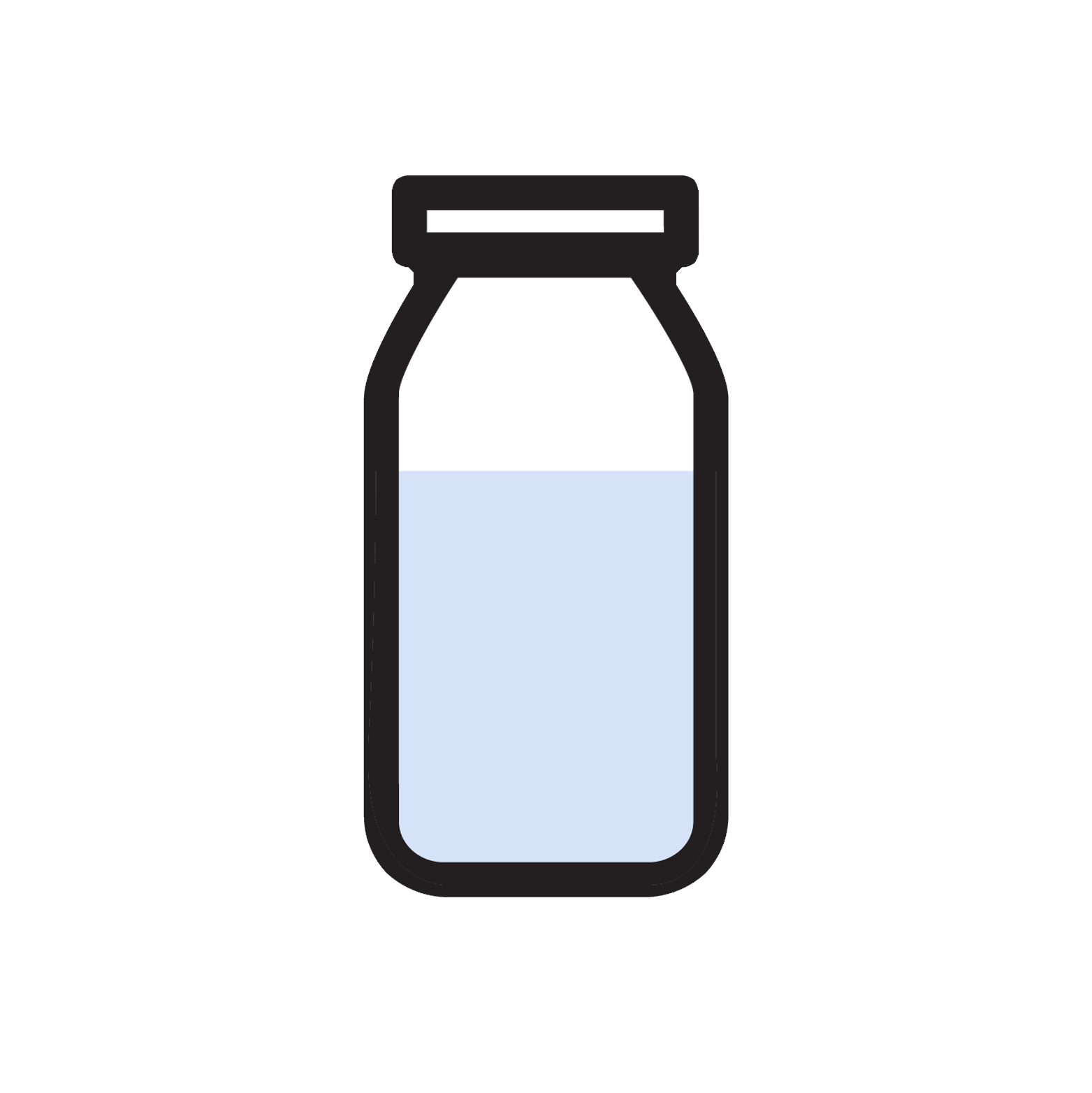 Lactose free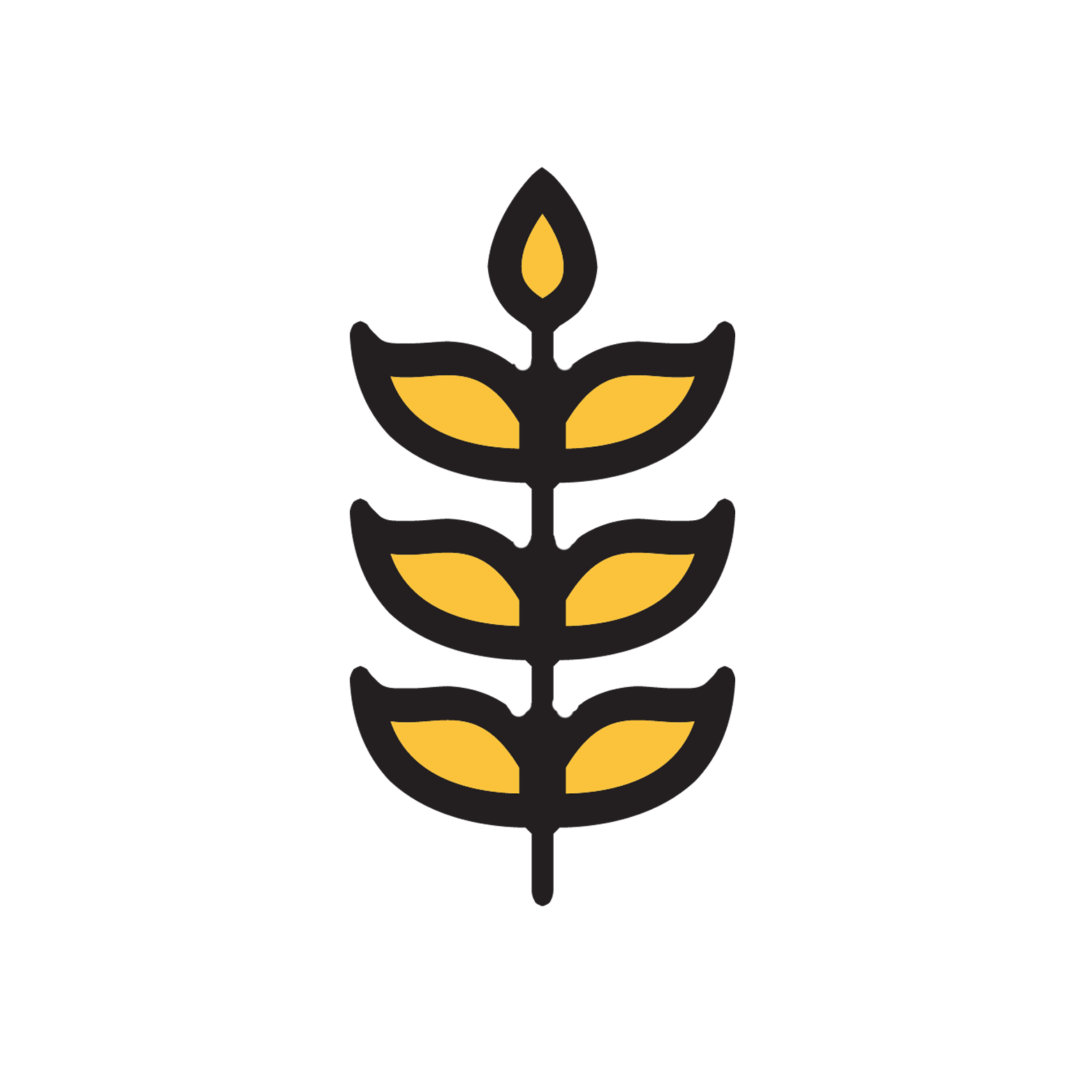 Gluten free
Read more