What is cakeshop.com?
Use cakeshop.com to create personalised cake toppers and cupcake toppers from thousands of templates. We will print and pre-cut your design onto edible icing or wafer paper
Order by 2pm weekdays* for same-day dispatch and free UK 1st class delivery
We have over 10,000 cake and cupcake topper templates on our site, in different shapes and sizes all ready for you to personalise now

Corona update: We are here, we are working, we are following even stricter hygiene routines than the government has advised.
Royal Mail is still offering a brilliant service in spite of the lockdown HOWEVER please be wary that although a lot of customers are receiving 1st class orders in 1-2 working days, 1st class orders are taking up to 3 days to be delivered at the moment (and on rare occasions, longer) so please use guaranteed services if you are desperate or unable to wait.
Buy with confidence, just check our reviews!

Over 10 million cakes topped !
Not been to cakeshop.com before?
Here's EVERYTHING you need to know in 2 minutes...
How it works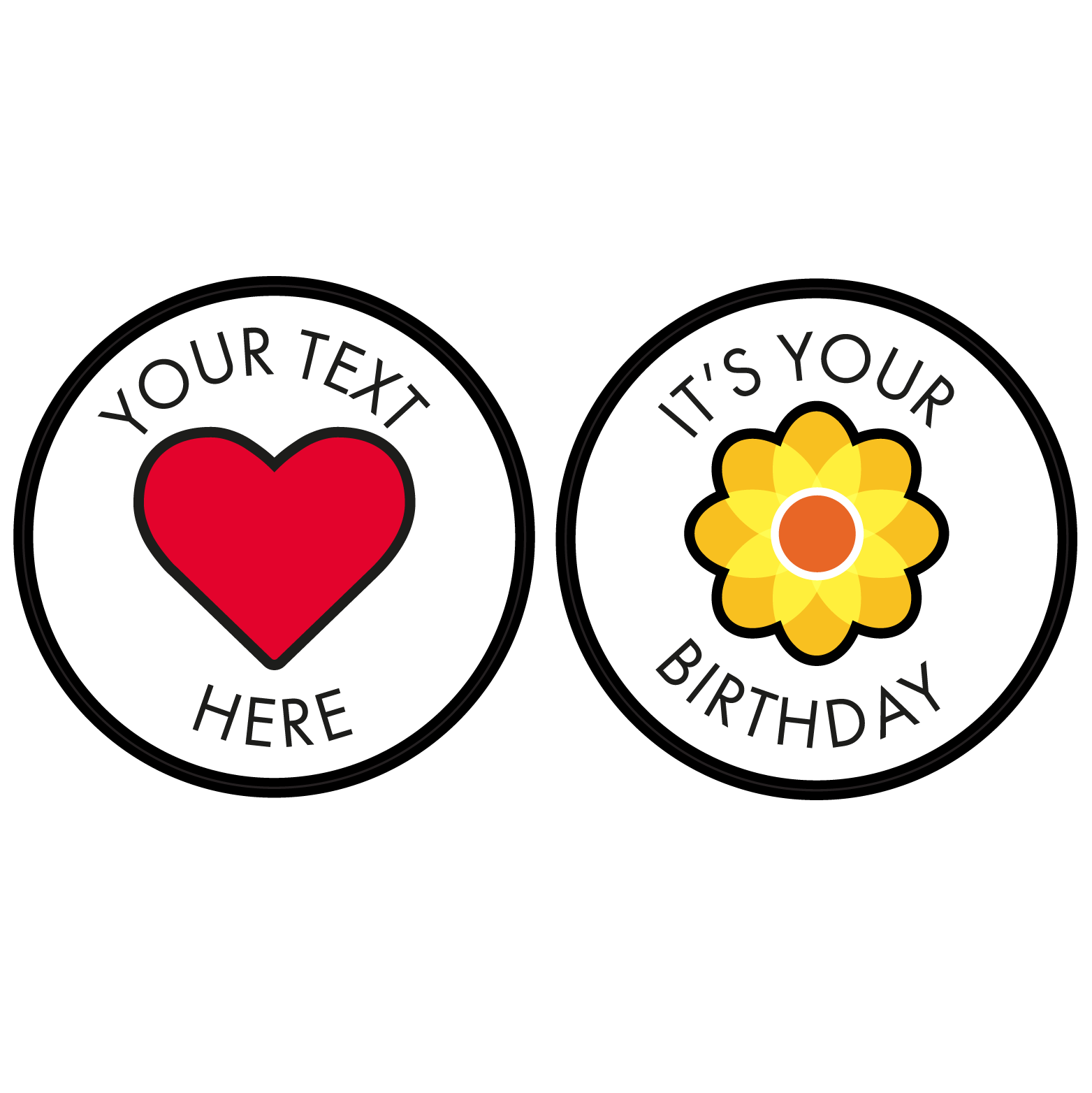 Pick your template
Choose between a customisable template or a ready-made design.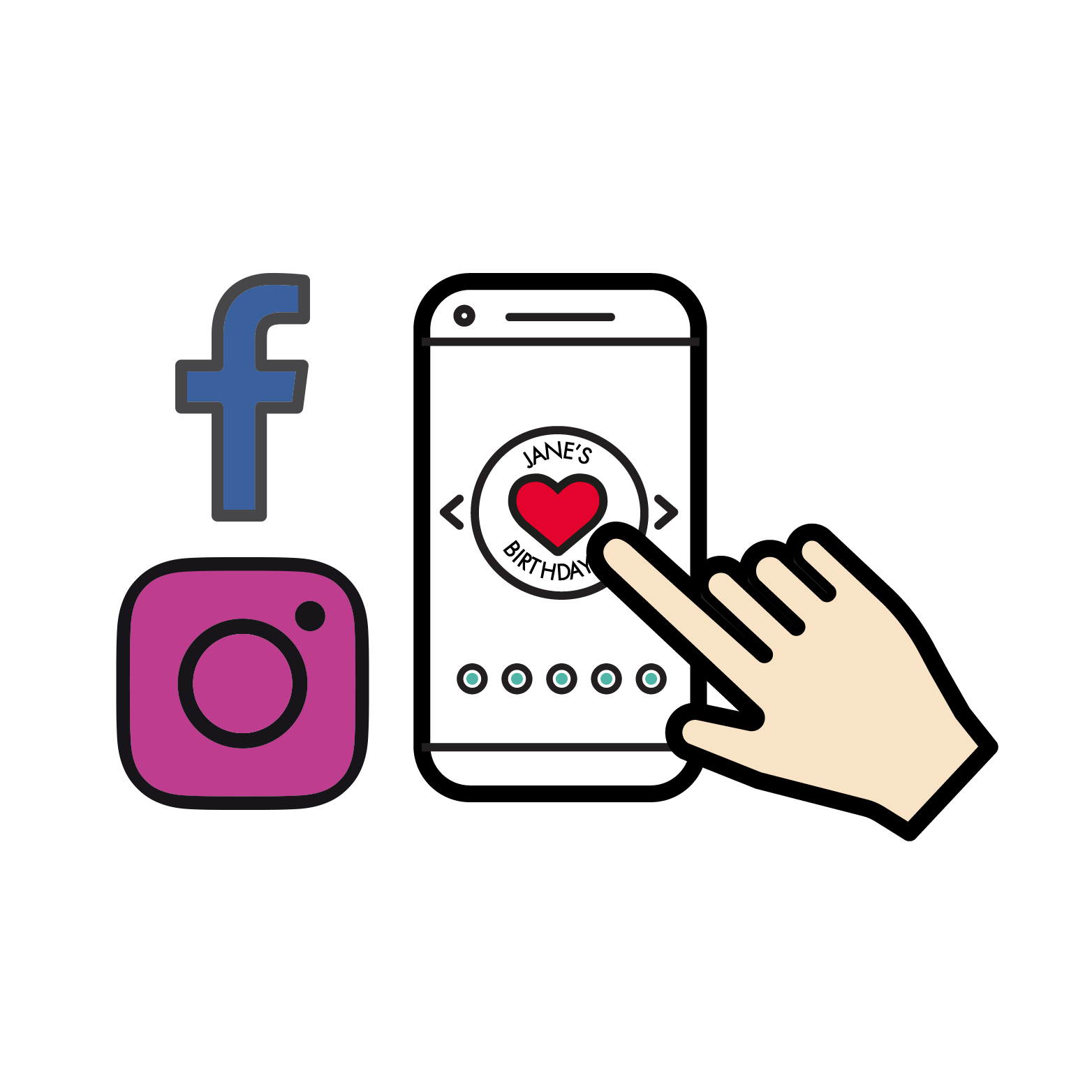 Make it personal
Add a message or picture to customisable templates with our easy editing app.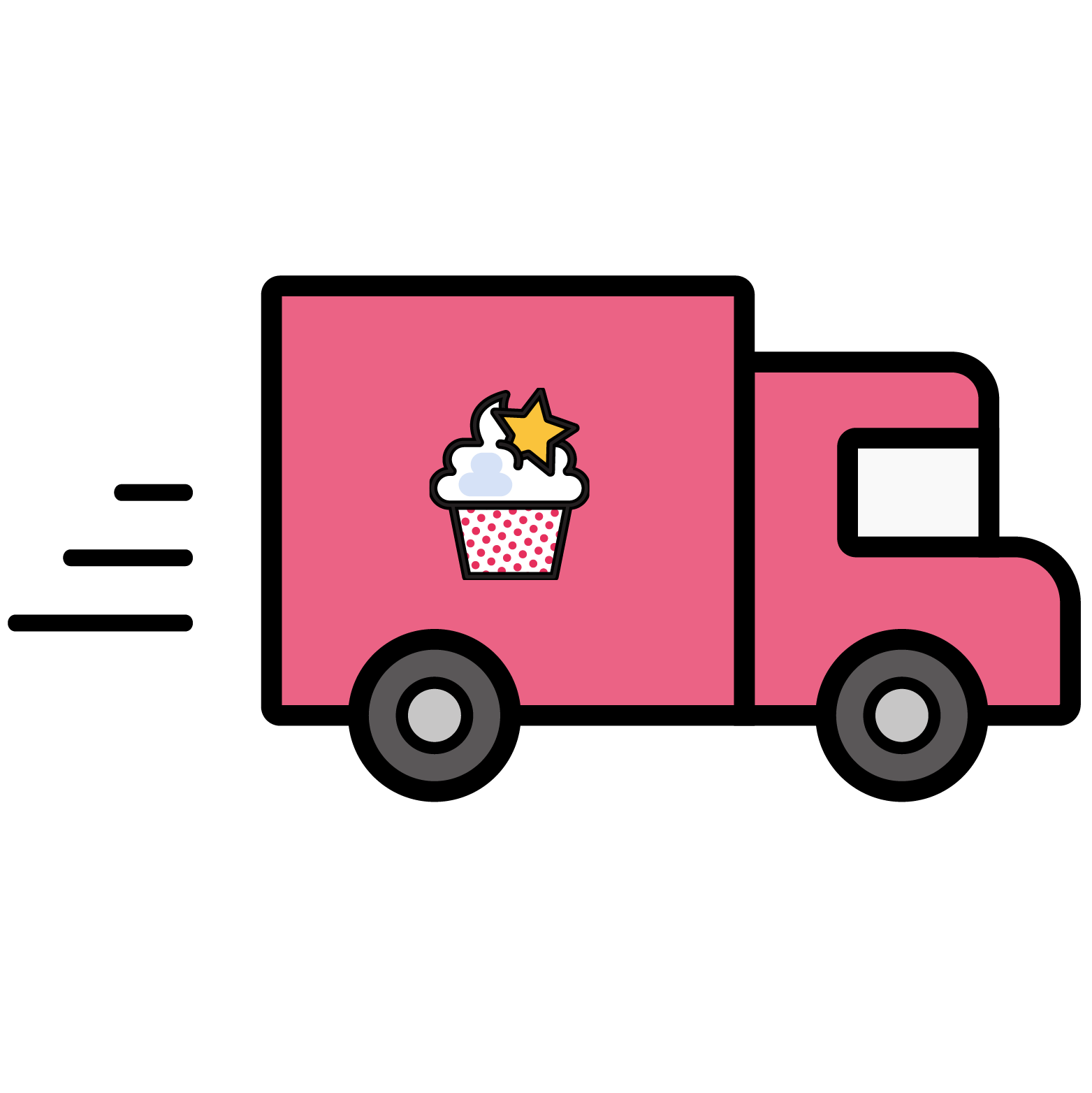 Place your order
If you order before 2pm weekdays, you'll get same-day dispatch.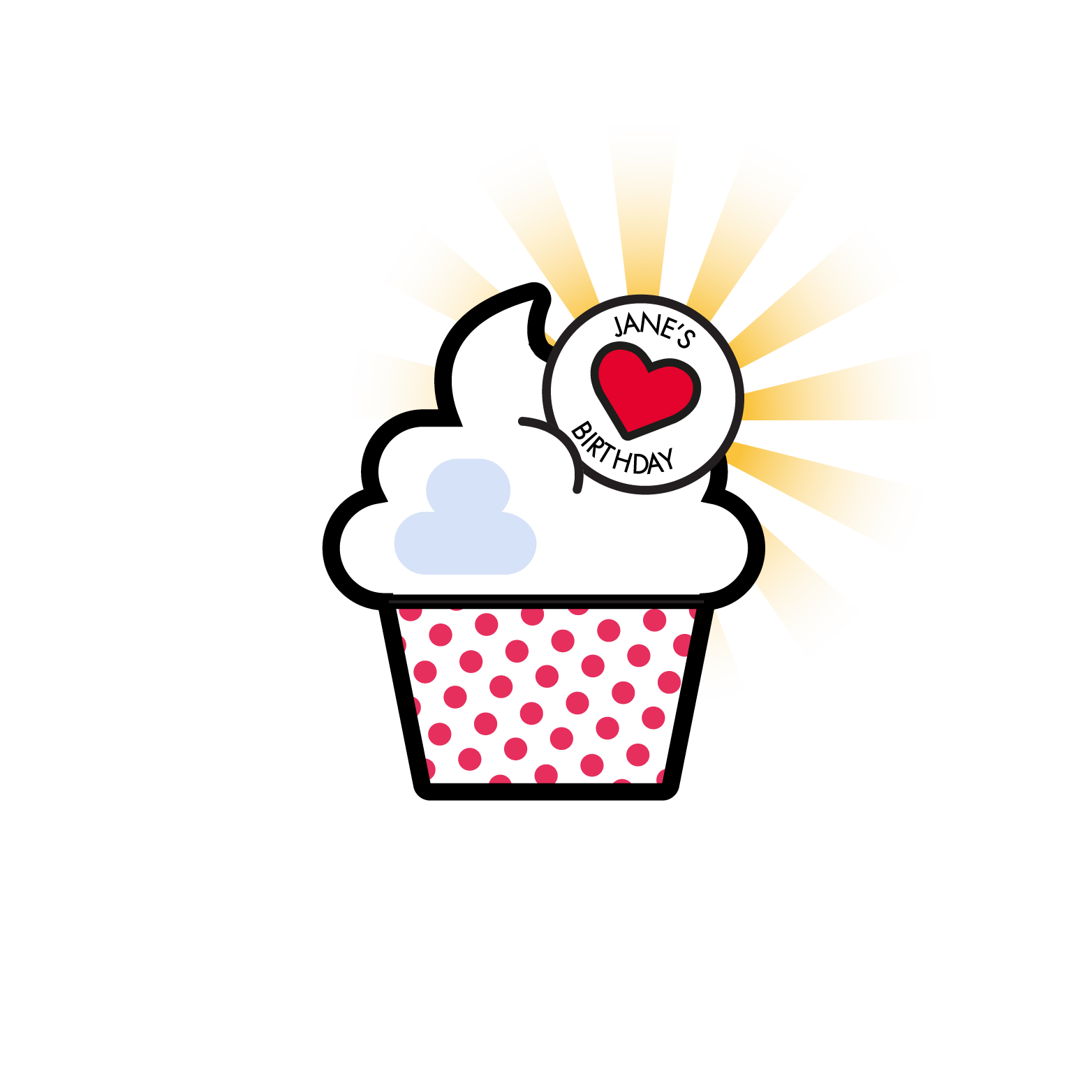 Top your cakes
...for picture-perfect bakes, designed by you.
Find out more
Be inspired
...by our range of edible cake topper templates
Unicorn toppers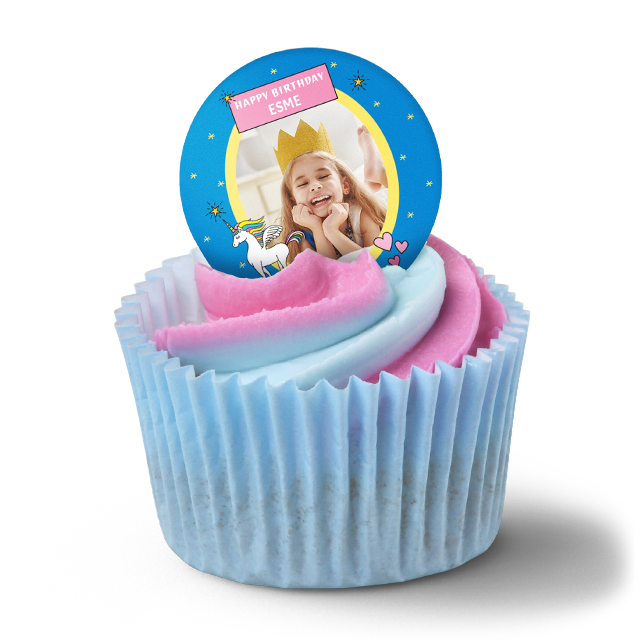 Superhero toppers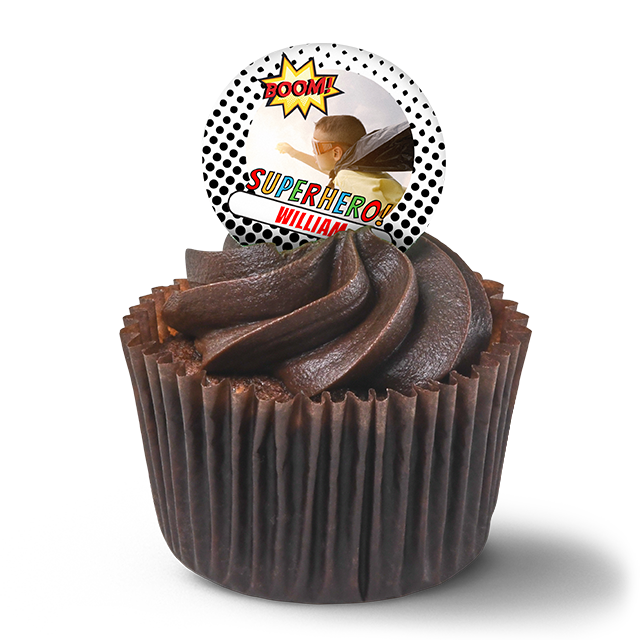 Princess & Fairies toppers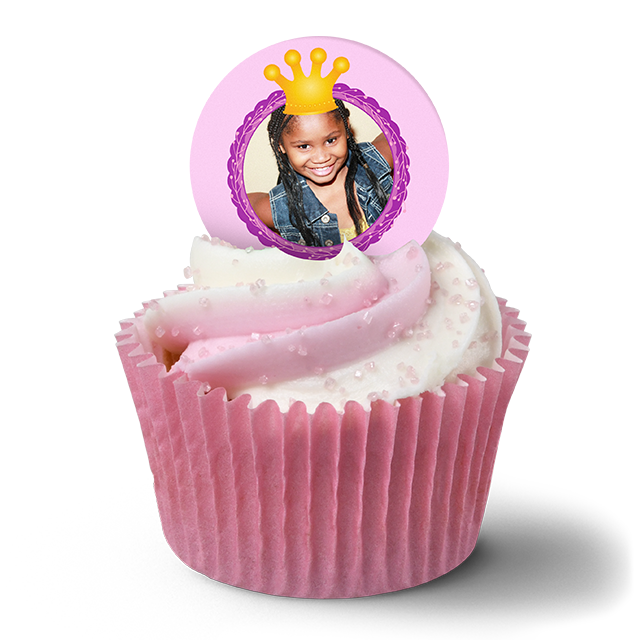 Nutritional information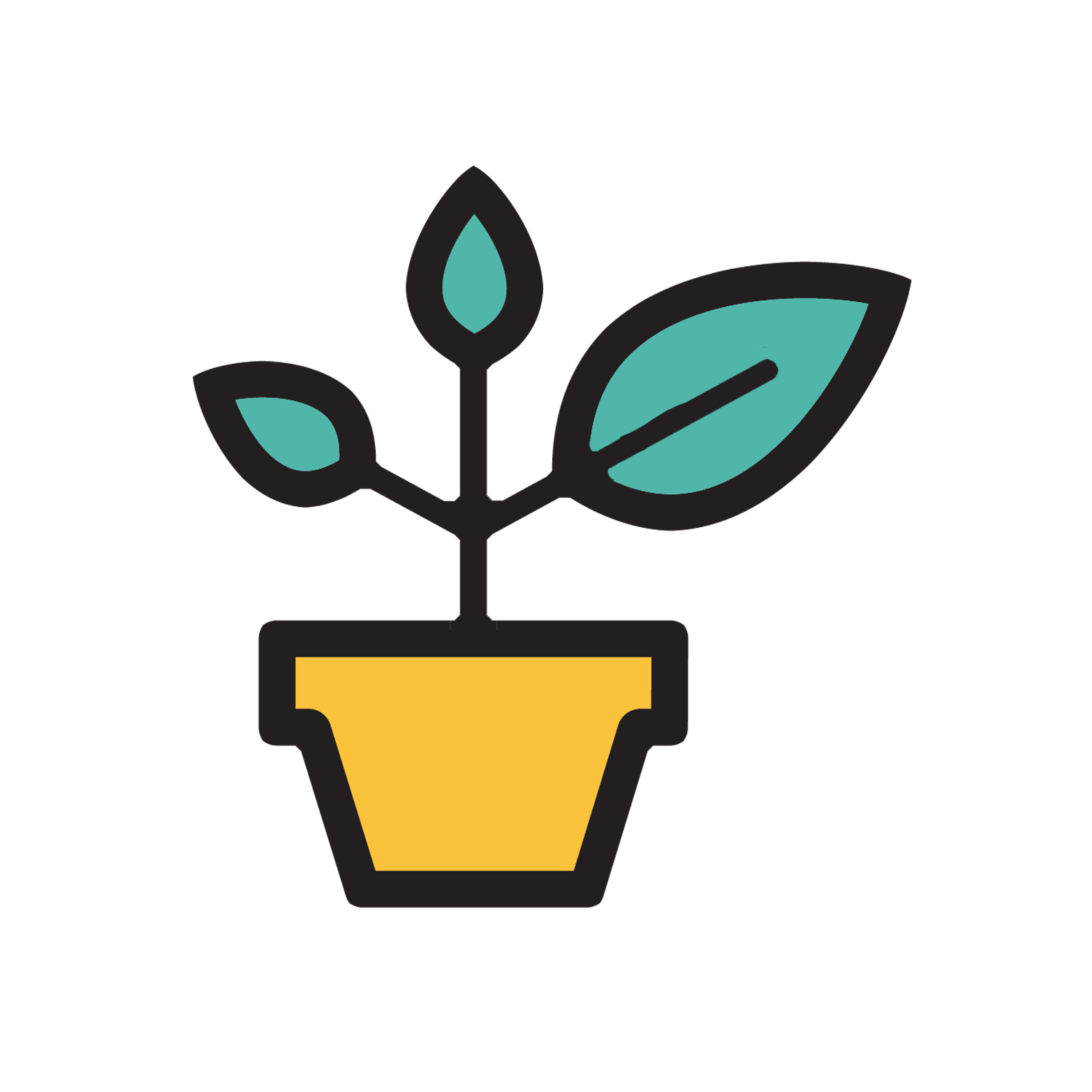 Vegan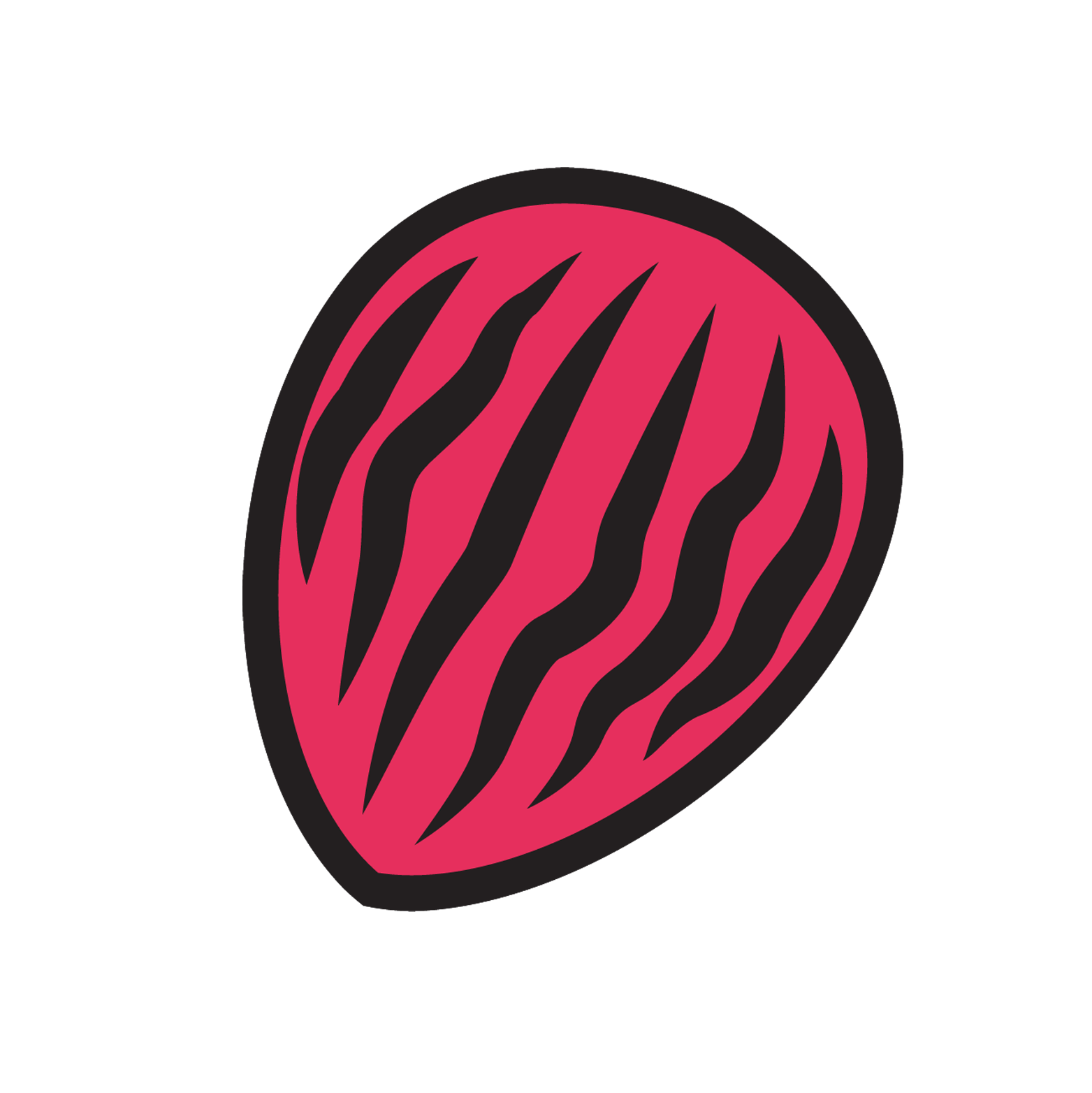 Nut free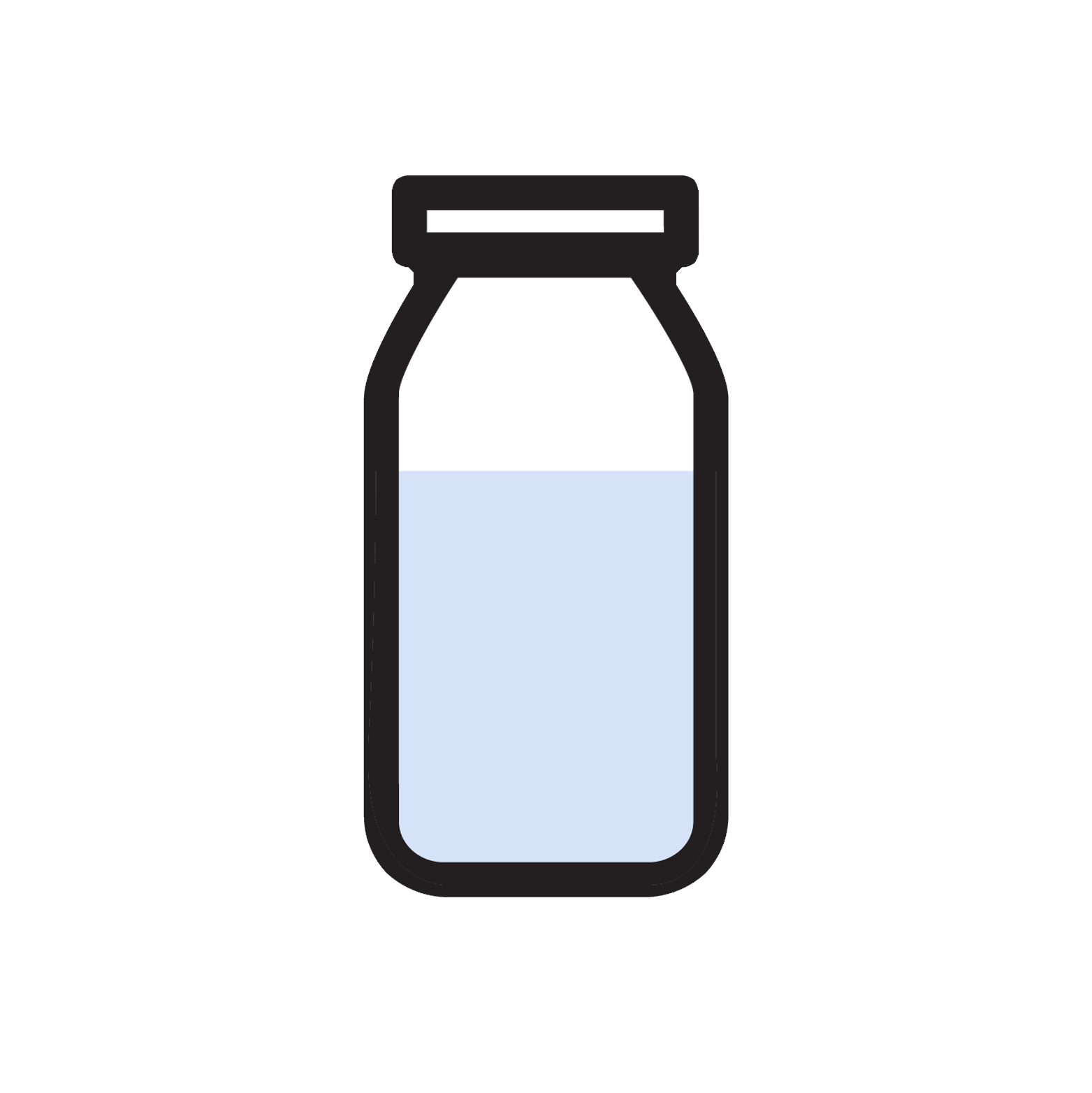 Lactose free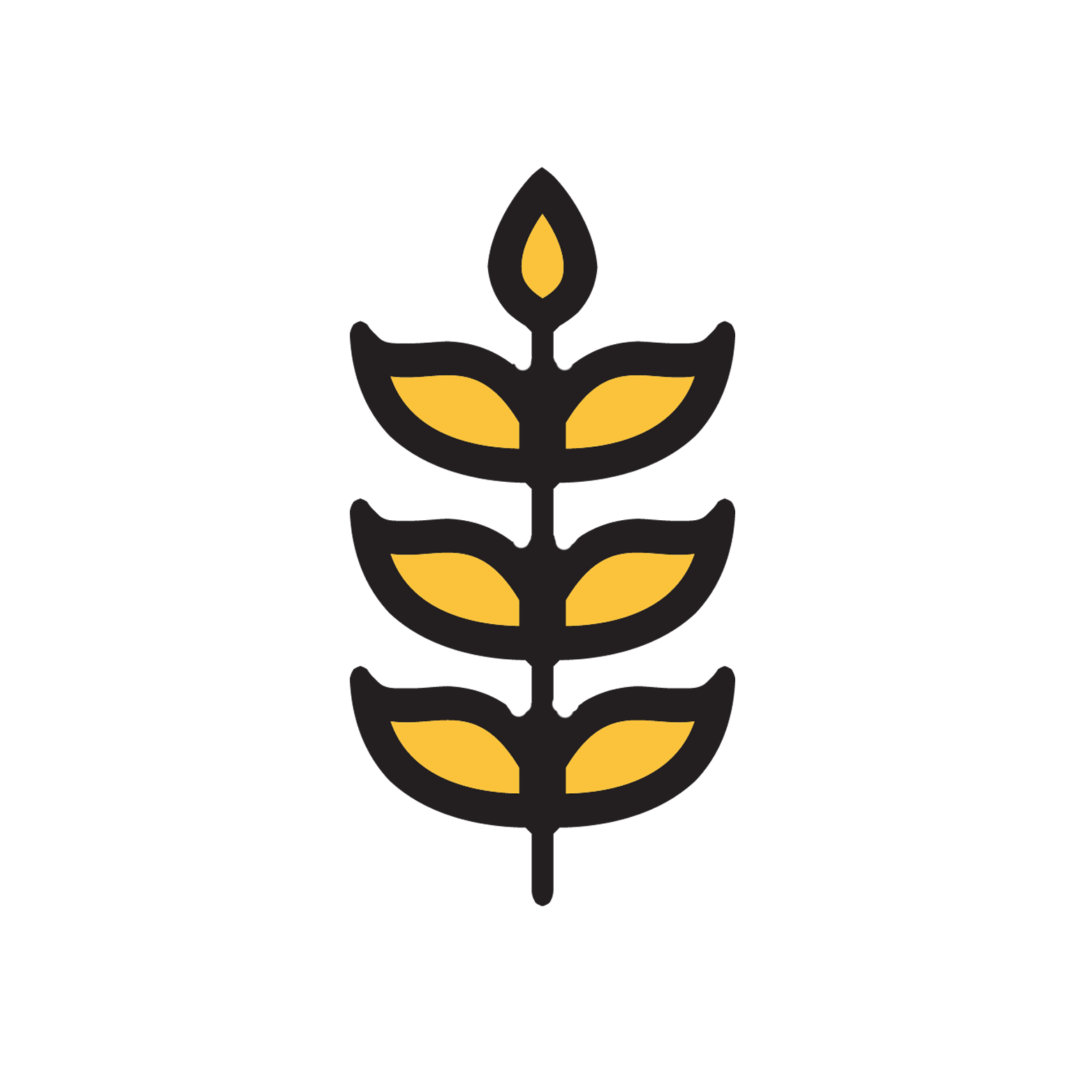 Gluten free
Read more