Over 10 million cakes topped !
How it works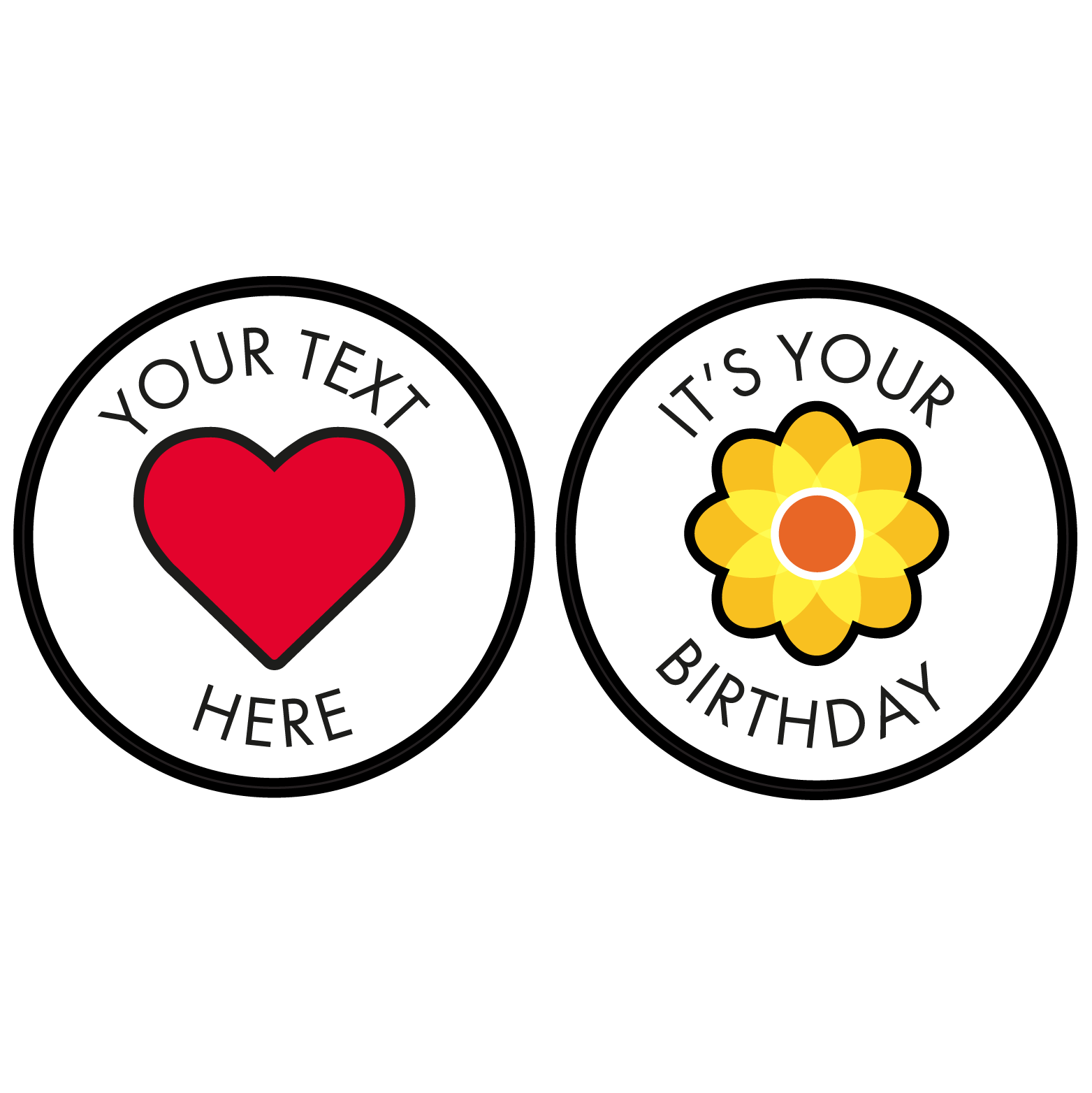 Pick your template
Choose between a customisable template or a ready-made design.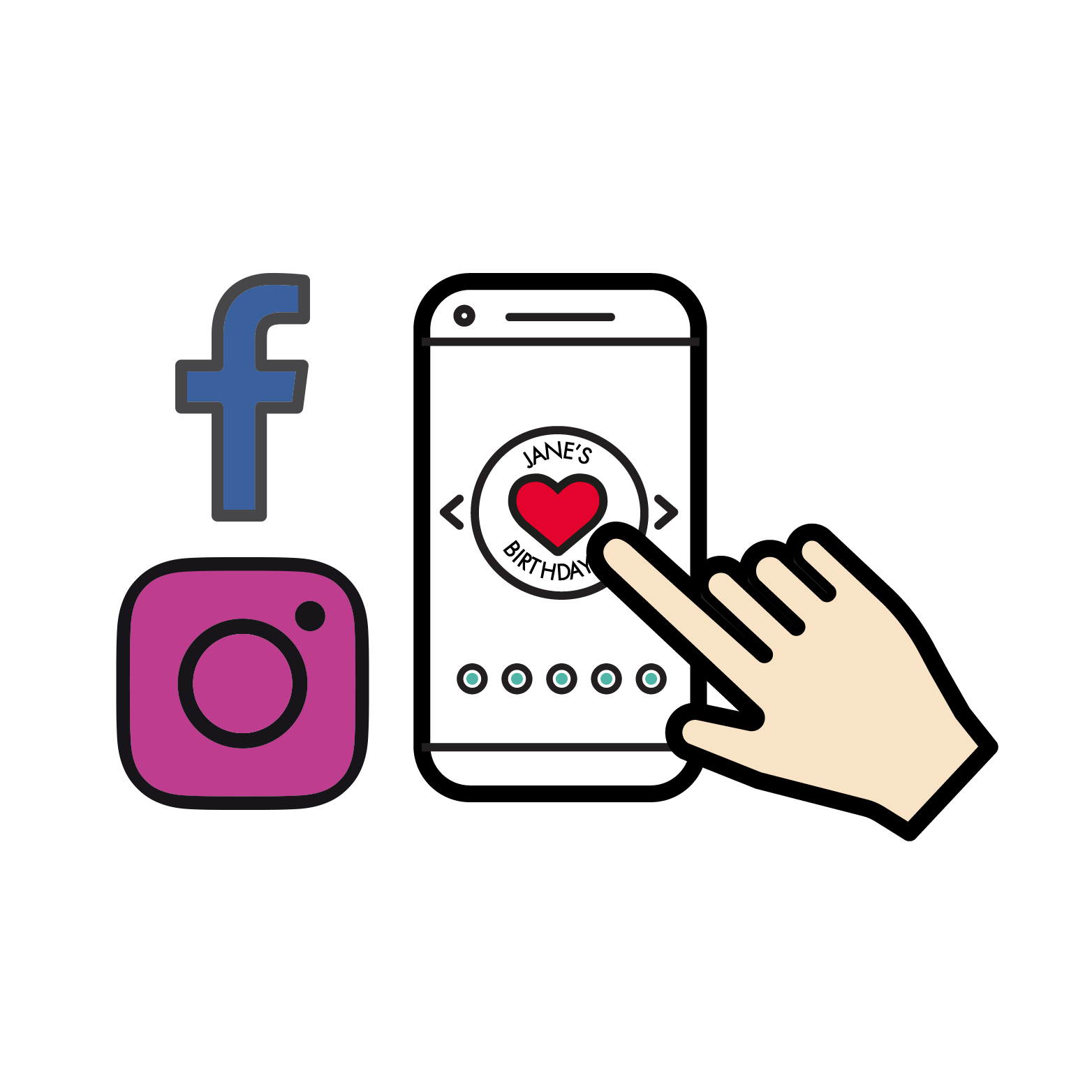 Make it personal
Add a message or picture to customisable templates with our easy editing app.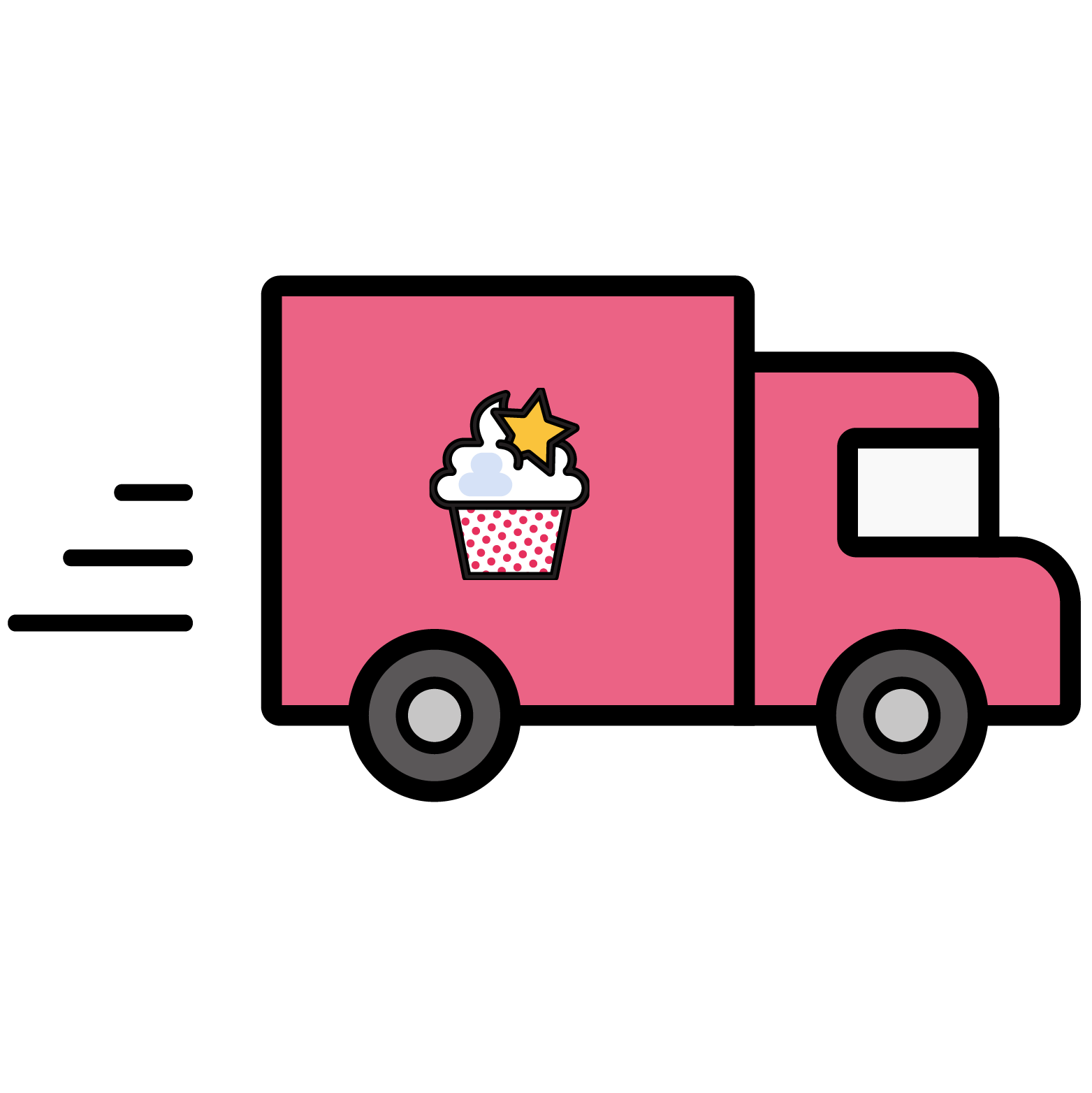 Place your order
If you order before 1pm, you'll get same-day dispatch.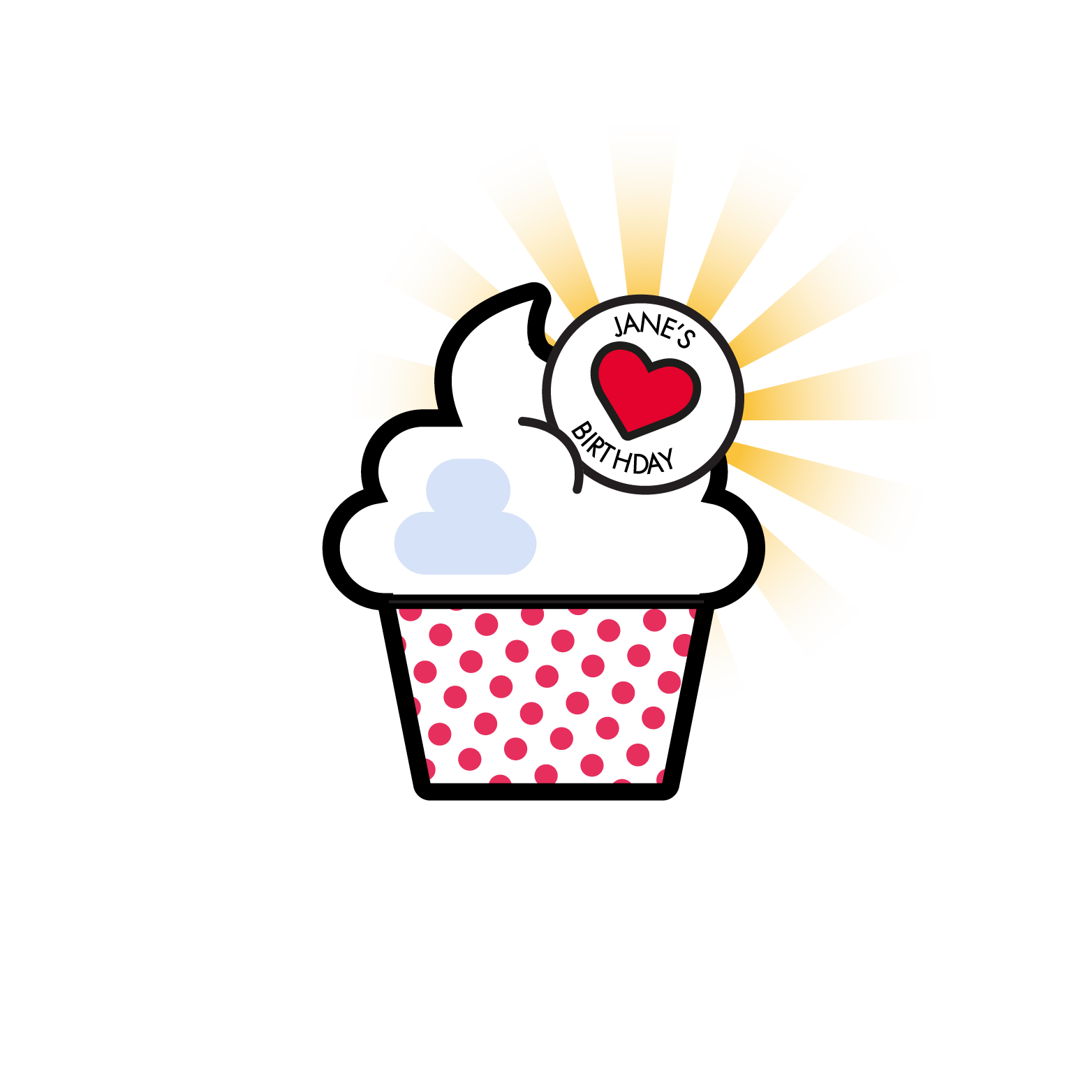 Top your cakes
...for picture-perfect bakes, designed by you.
Find out more
Nutritional information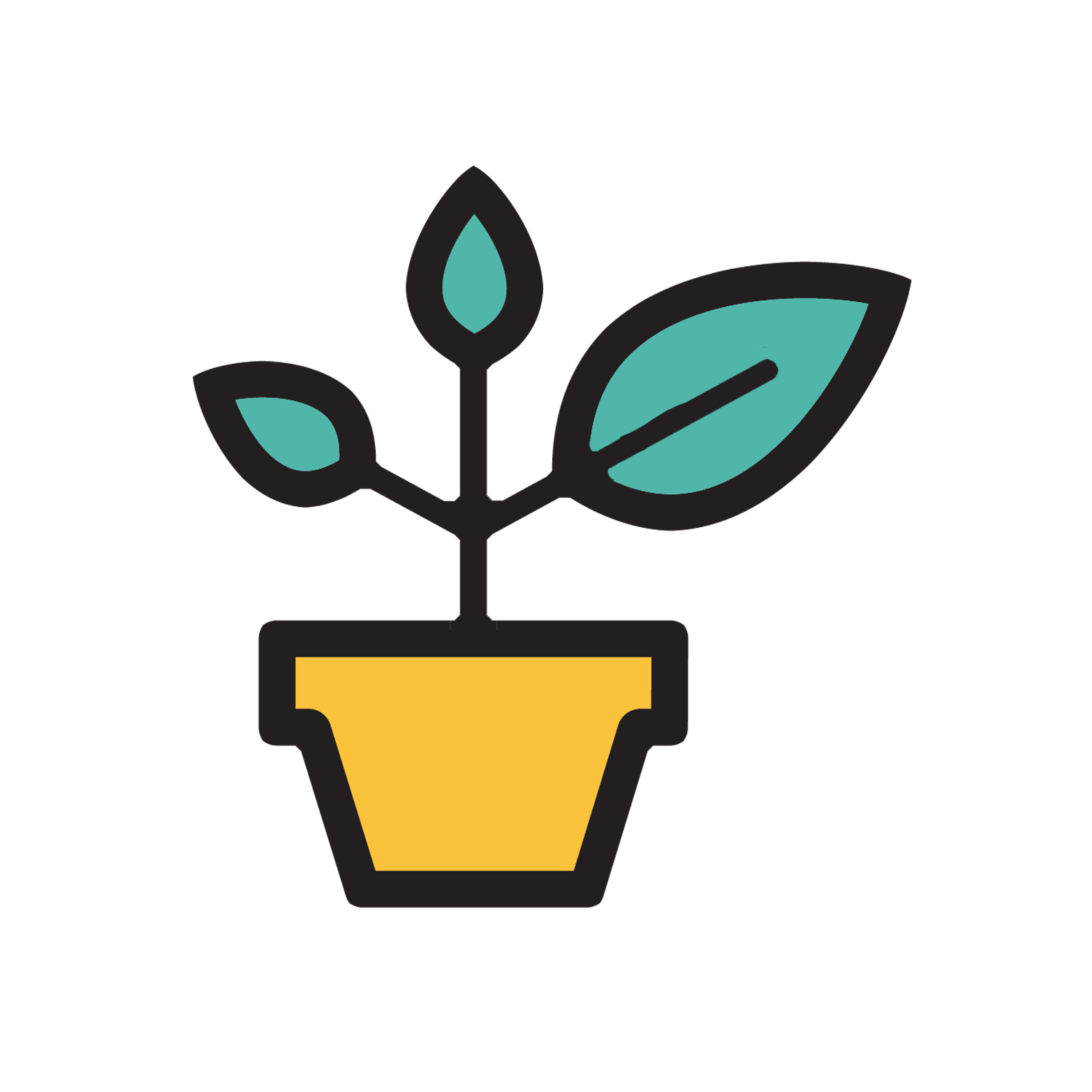 Vegan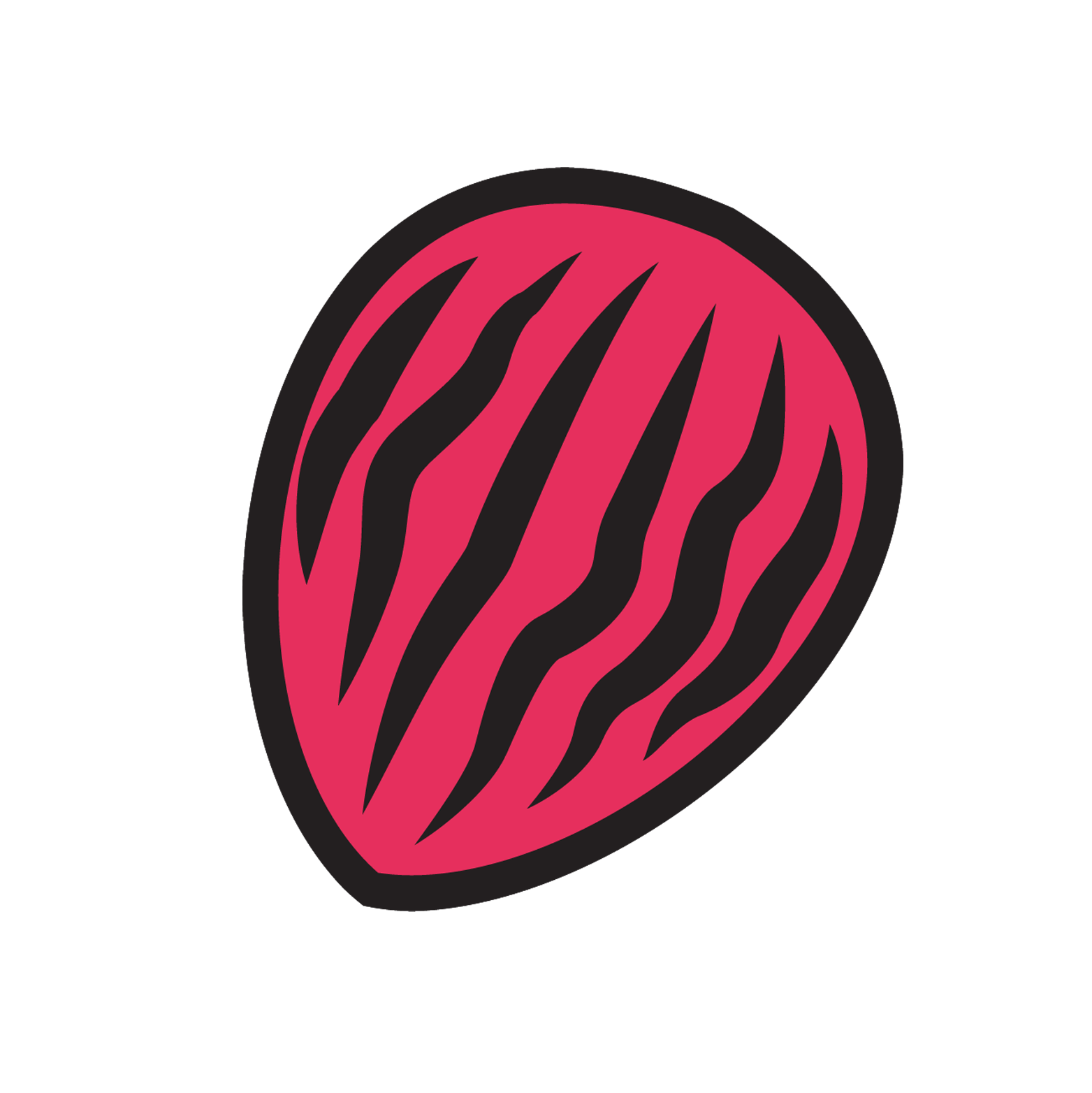 Nut free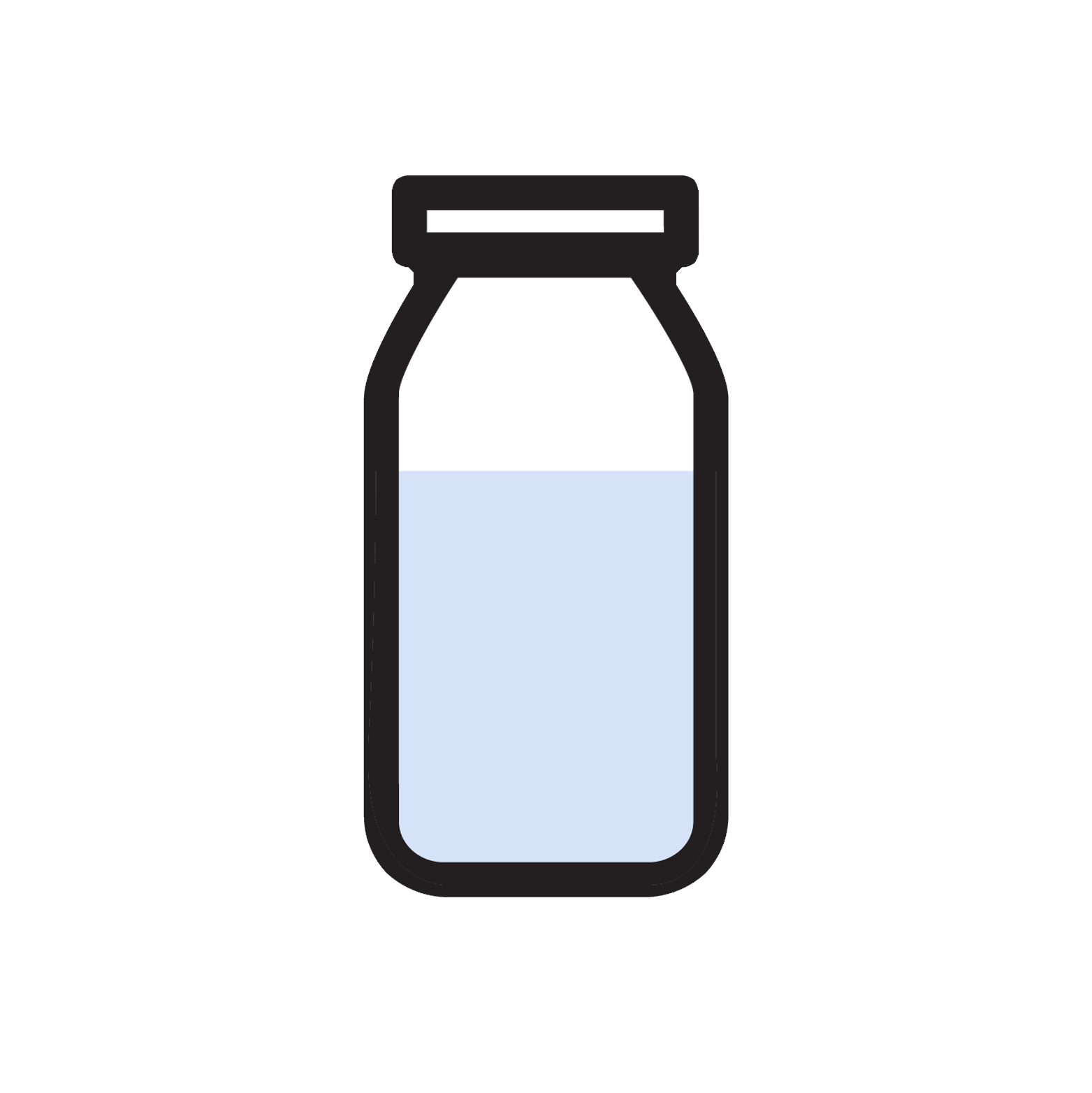 Lactose free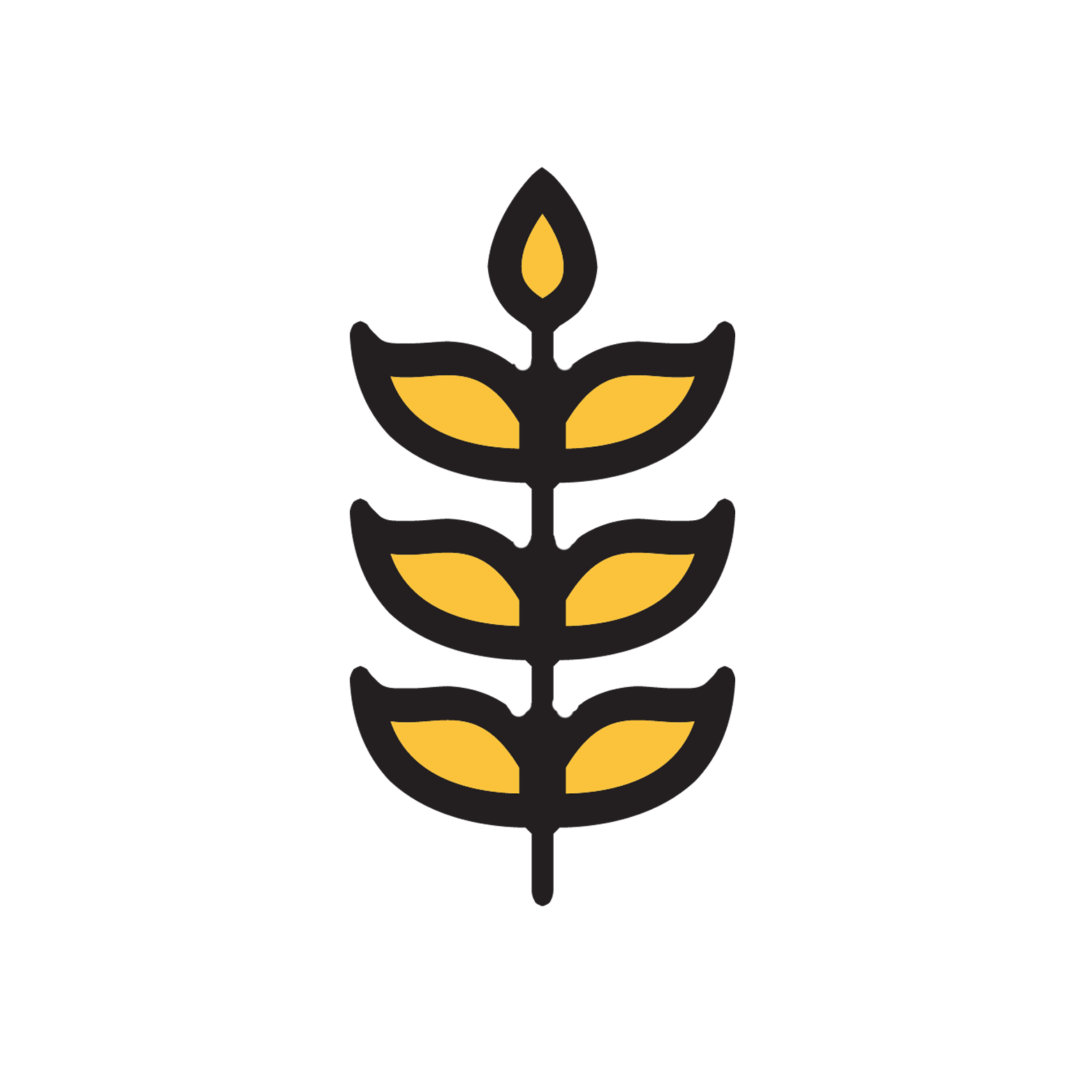 Gluten free
Read more
Be inspired
...by our range of edible cake topper templates
Unicorn toppers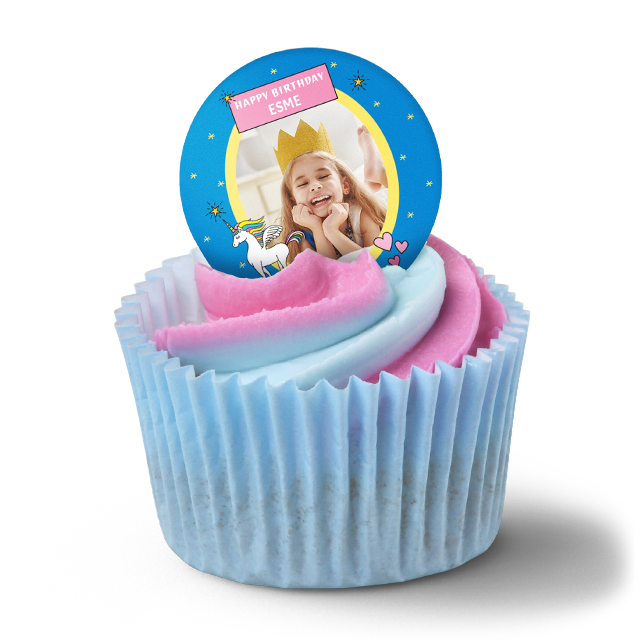 Superhero toppers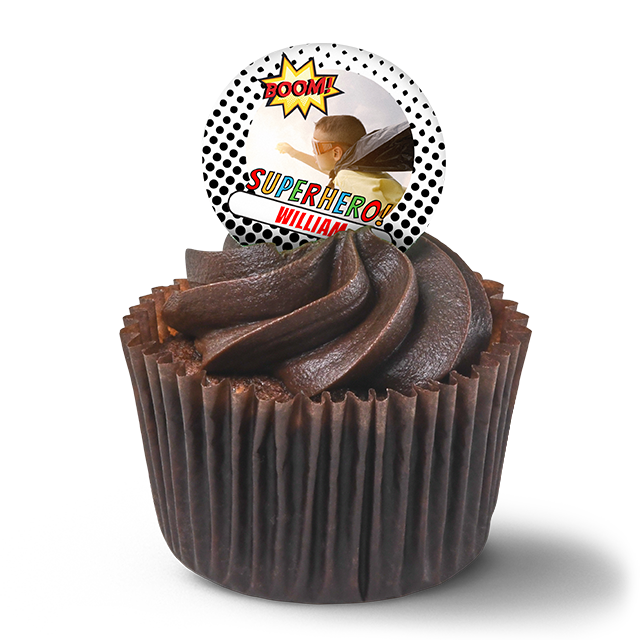 Princess & Fairies toppers